10 tips every diabetic should follow this monsoon to stay healthy and fit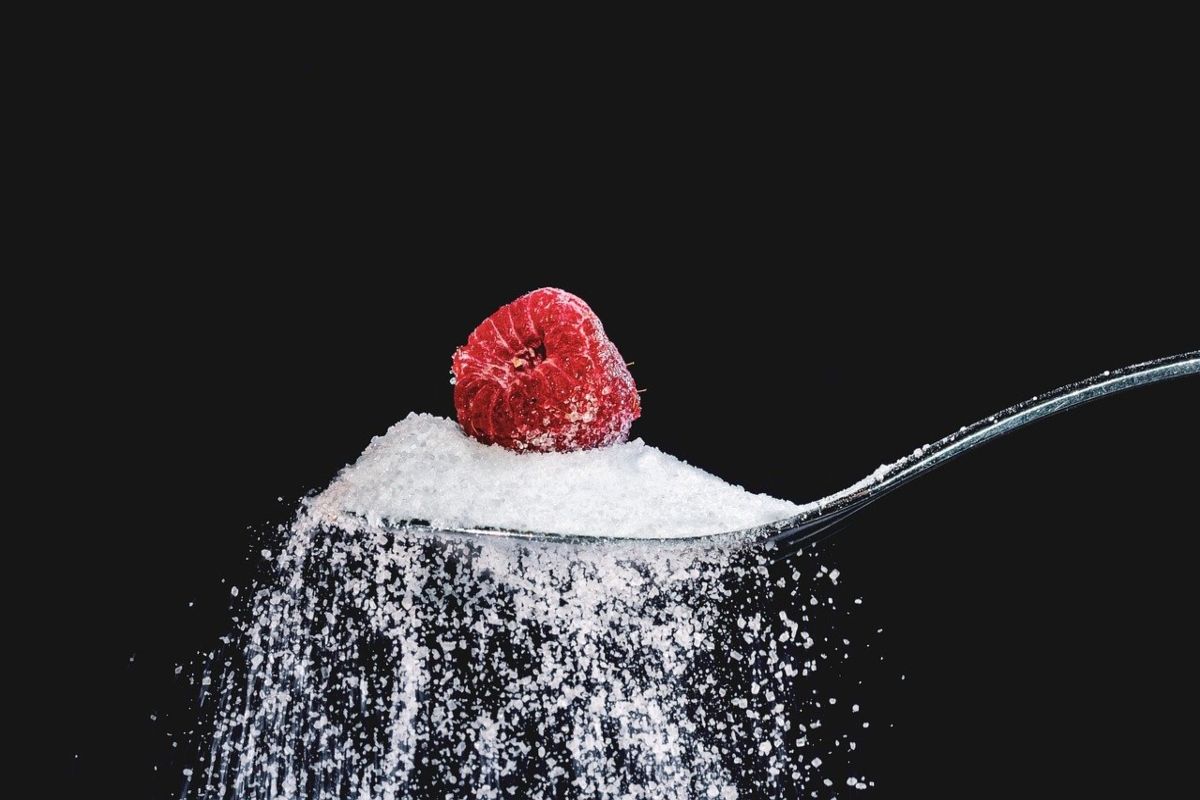 The best way to enjoy the monsoon season is to sit at home and enjoy a cup of hot drink accompanied by lip-smacking snacks. But it is also that time of year when we need to protect ourselves from a number of diseases. This becomes even more crucial for people diagnosed with diabetes, which increases the susceptibility to various types of infections. Being sloppy during this season could cost them, in many ways, but if they take a little precaution and follow a few simple guidelines, they can get away with it unscathed throughout the season. In fact, it is not a difficult task to tackle the situation if some safeguards are in place.Read also – Veganism: The New Found Rage
Nishant Gupta, founder and CEO of Medharbour shares 10 tips for people with diabetes to keep in mind during the monsoon season: Also Read – 5 Yoga Asanas To Regulate Hormonal Imbalance
Many people with diabetes give up exercise and training during the monsoon season, which is not really the best idea. The key here is to make sure that the exercises and workouts aren't overdone. Since the risk of muscle injury is higher during monsoon, over-exercise can cause damage.
All people with diabetes should wear comfortable, dry shoes and socks outside during the monsoon. Make sure the feet are always clean and dry. They should also keep all of their private parts of the body free from moisture while maintaining good hygiene. If this is not taken into account, it can lead to fungal and bacterial infections. This would add to the woes of diabetics because they take longer to recover.
Extra care is also needed when it comes to what people with diabetes eat. To minimize the risk of viral, bacterial or fungal infections, they should avoid eating out during the season.
Diabetic nephropathy is a common complication associated with type 1 and type 2 diabetes. Thus, to ensure the well-being of their kidneys, people with diabetes need to be extremely careful about the water they consume. Clean, filtered or boiled water would ward off water-borne diseases such as cholera, hepatitis, gastroenteritis.
Drinking plenty of water can also do wonders for the health of a person diagnosed with diabetes. It is imperative for such people to keep their body hydrated and therefore, they should try to drink at least four liters of water in a day.
While staying at home would be the ideal situation for people with diabetes, given the relentless precipitation and the prevailing pandemic scenario, many people have no choice but to go out for their work or household needs. So, whenever you go out, make sure you wear clean, long-sleeved cotton clothes to avoid any kind of mosquito bite that could lead to diseases like dengue and malaria.
We discussed earlier that it's always better to exercise less than not to exercise, but make sure that instead of going out, do all of your exercises while staying at home. In addition, performing some yoga asanas recommended by experts would also be a good idea to keep fatigue and monsoon-induced bodily ailments at a safe distance. Also avoid exercising in places like parks and other surfaces that may be wet.
Who doesn't want to enjoy a delicious four-course meal, especially when there's a downpour right outside the window? Probably everyone, but it's definitely not the right thing to do when a person has fluctuating sugar levels. Diabetics should strictly eat small portions of meals at regular intervals, as this will help them maintain their blood sugar levels. They should also include a high protein diet in their meal.
No matter how strong, but monsoon cravings such as donuts, fried snacks, ice cream, etc. should be ignored or can be eaten if prepared at home but in limited quantities. Always have homemade food, snacks, or a packet of cookies in your bag to avoid any possibility of eating out. Avoid salads and uncooked meals even at home.
Last but not least, people with diabetes should never modify their medications themselves. Follow the doctor's advice and also keep a machine handy at home for regular monitoring of blood sugar levels.
Read also – Is the Delta variant of the coronavirus linked to the emergence of new cases of diabetes?