12- and 14-year-old child dies in what cops say was a murder-suicide – Crime Online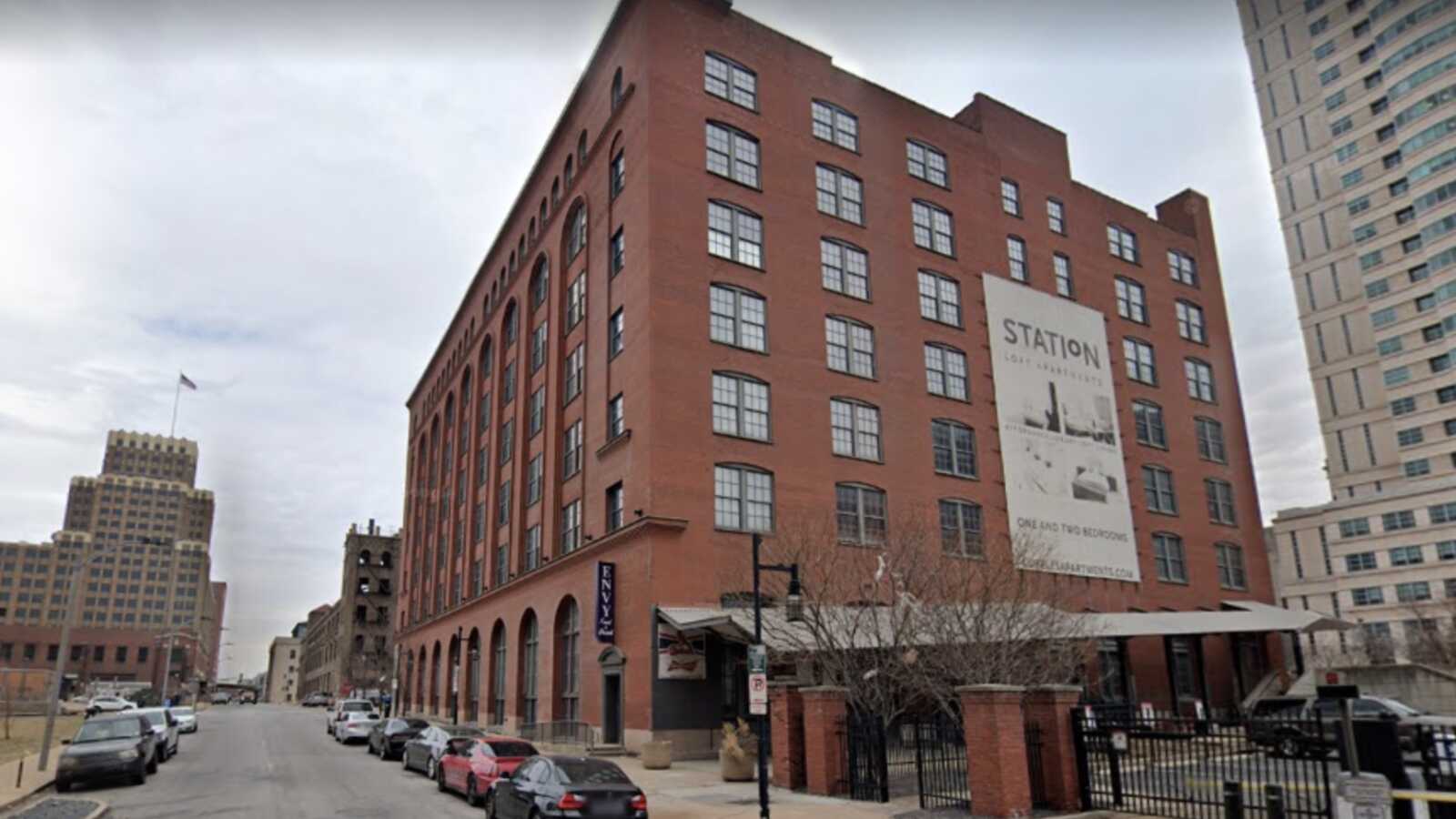 St Louis police say they are investigating the shooting deaths of a girl and a boy in a downtown apartment early Friday as a murder-suicide.
Investigators have identified the couple as Paris Harvey, 12, and Kuaron Harvey, 14, and say they believe the girl killed the boy and then herself.
"Everyone was coming together to celebrate, and so the younger kids, they got a guest room," Harvey said. "They were making a video, and (Paris) was playing with the gun, but it exploded and hit him."
"(Paris) dropped the gun, and it fell, and it exploded, to my knowledge," she said. "And then when she picked it up, she picked it up by the barrel and it exploded. That's all I know… It wasn't a suicide. It was just a freak accident.
Other family members said the shooting was livestreamed on Instagram and Kuaron was one of the birthday celebrants.
Shinise Harvey, who was also Kuaron's godmother, said she didn't know who the gun belonged to or how her daughter got her hands on it.
"With all that family there, they should have made sure she was okay," she said. "Everyone should have stayed with someone."
KDSK said a family member at the boy's home said his mother was also not at the party.
Police did not say how many people were in the apartment at the time of the shooting.
Brian Powe, who lives on the third floor of the Cupples Station Loft Apartments, told the Post Dispatch he heard the shots around 1.30am and they were coming from another apartment on his floor.
"The apartment owners weren't even there," Powe said. "Because they rent it out like an Airbnb."
Another resident, who identified himself as Dom, said he heard a woman screaming at the time of the shooting. "I've been thinking about that all morning," he said.
For the latest true crime and justice news, subscribe to the "Crime Stories with Nancy Grace" podcast.
[Featured image: Cupples Station Loft Apartments/Google Maps]