5 tips for talking about immunization with your staff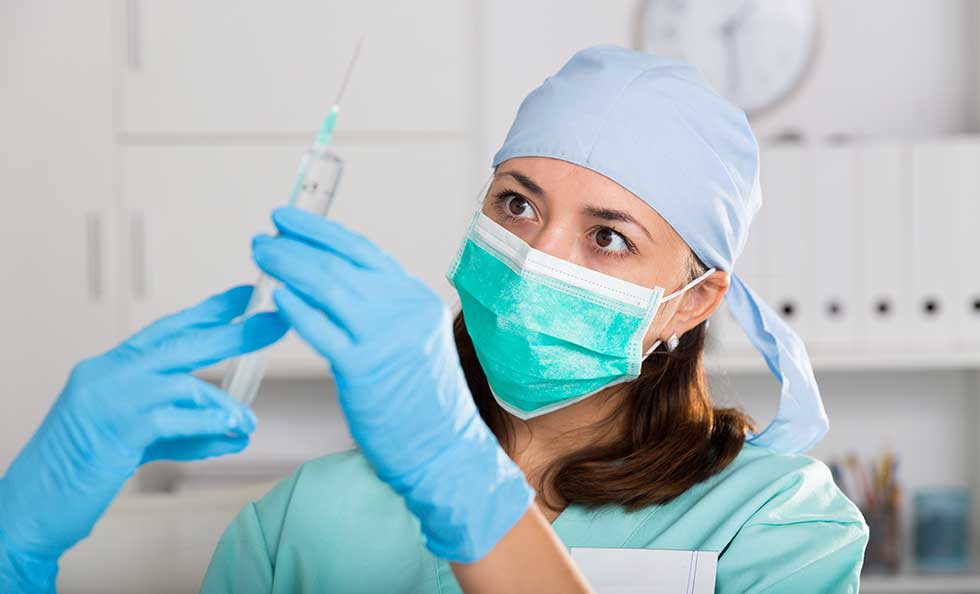 Millions of Americans have already eagerly rolled up their sleeves to receive the COVID-19 vaccine, but a significant number remain reluctant to get the vaccine or reject the idea altogether.
These days, many home health agencies, hospitals, nursing homes, and other health care organizations require the vaccine. The federal government has also weighed in on a health care vaccine mandate – like some states – but what that will look like is still being determined. With an already shrinking workforce and low immunization rates among frontline healthcare workers, the home care workforce is shrinking rather than expanding.
The entire elderly care industry faces the worst labor shortage at this point in history. Not only are there not enough new people entering the workforce, but existing staff are leaving for higher wages in other industries, due to burnout and / or unwillingness to move on. get vaccinated.
The importance of conversation
There is a lot of merit in learning to navigate conversations about vaccines, as some people remain hesitant due to a lack of education and information and may still be convinced. If home care managers are able to build bridges with their caregivers and office staff hesitant about vaccination, more people will stay in the industry.
However, having a productive conversation with someone about the vaccine at this point in the game isn't easy. Some people are beyond 'at hand' conversations, and many find it difficult to navigate conversations with loved ones or employees who have divergent views about the vaccine, as well as in social situations involving patients. people with different immunization status.
On myCNAjobs.com, we've created a one-on-one vaccine conversation guide with steps for having a productive conversation, as well as tips to help business owners develop strategies for talking about the vaccine. The goal is to inspire new thinking and conversations to keep people safe and hopefully end the pandemic. Here is a small excerpt.
Steps to having a productive conversation
Know your audience. The more you know about a person before you jump into a conversation, the better. Do you talk to someone who is scared, who has had a bad experience, who has never been vaccinated before, who takes a political position on the vaccine, etc. ? The more you know, the better prepared you will be to choose a strategy.
Learn and listen before you speak. Validate why you think a person is reluctant to get the vaccine. Acknowledge their concerns and learn the reasons behind their thinking. Then you can choose your strategy and your next step in the conversation.
Start the conversation. Lead a personalized dialogue. Every person is unique and so is every conversation.
Share a personal story about why you got the photo. Go beyond the science and share the "why" behind your own decision to get the vaccine. Did you do it to protect others? Are you ready to close the door on the pandemic? Sometimes hearing why you were vaccinated can be more powerful than stories about why people don't get the vaccine.
Let them win and offer a resource for the next step to consider. It is not a conversation about someone who is right and someone who is wrong. Let the other person feel heard and validate their position. End the conversation on a happy note with a resource they can turn to if they want to learn more about how to get vaccinated.
This approach is useful to many organizations and professionals who struggle to take a difficult conversation to the next level. The One-on-One Conversation Guide also has specific recommendations on how to approach a conversation based on a person's objections, concerns about drug development to fears of side effects and more. The full guide is available at employer.mycnajobs.com/download-vaccine-conversation-guide.