Adverse Effects Could Occur With Medicare Changes News, Sports, Jobs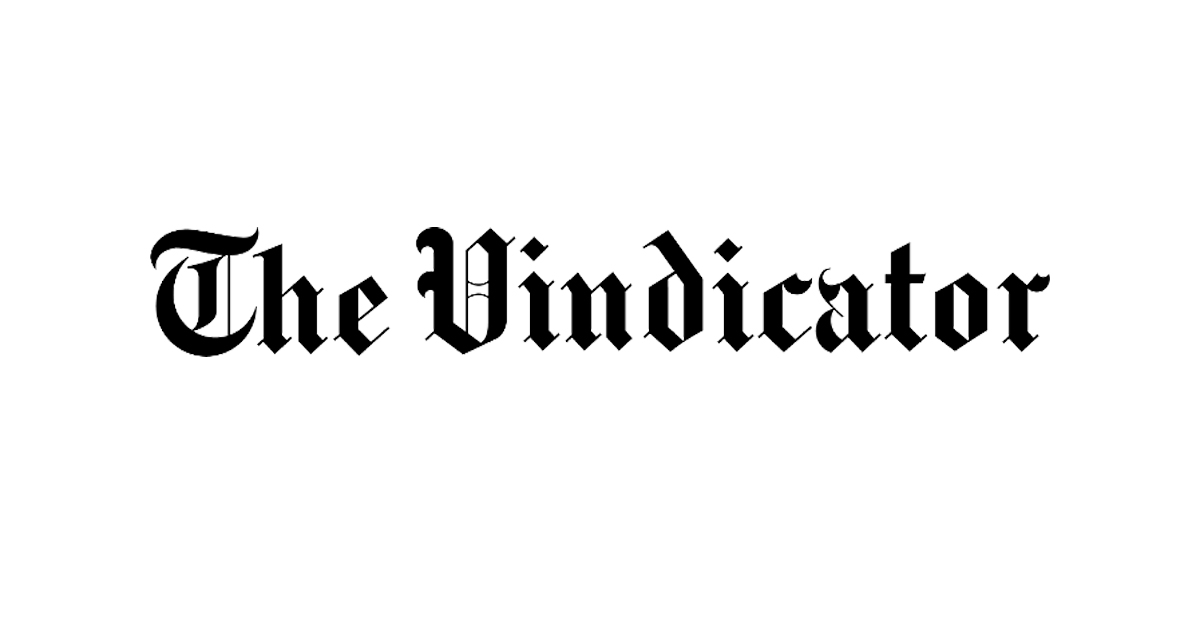 THE EDITOR:
I recently read that the government was considering changing medicare by allowing the negotiation of medicare for prescription drugs. If the changes to Medicare are passed, it may be more difficult for patients to access the prescriptions they need.
If Congress were to price certain prescriptions, drug companies might not be able to continue selling these drugs to Medicare beneficiaries. As a retired nurse, I know better than anyone that good treatment is essential for a long and healthy life. I believe this can only happen when patients and providers are left alone to make critical and personal healthcare decisions. The government does not belong to any medical practice.
Patients deserve to have access to the best possible care, and I'm afraid that just won't be possible if Congress passes Medicare changes. While ensuring affordable access to care is important, pricing policies are simply not the answer.
I urge our representatives to vote no on the Medicare negotiation.
LORETTA BLEGGI
Canfield