eAlert: April 14, 2022 – new phytosanitary requirements for Phytophthora pluvialis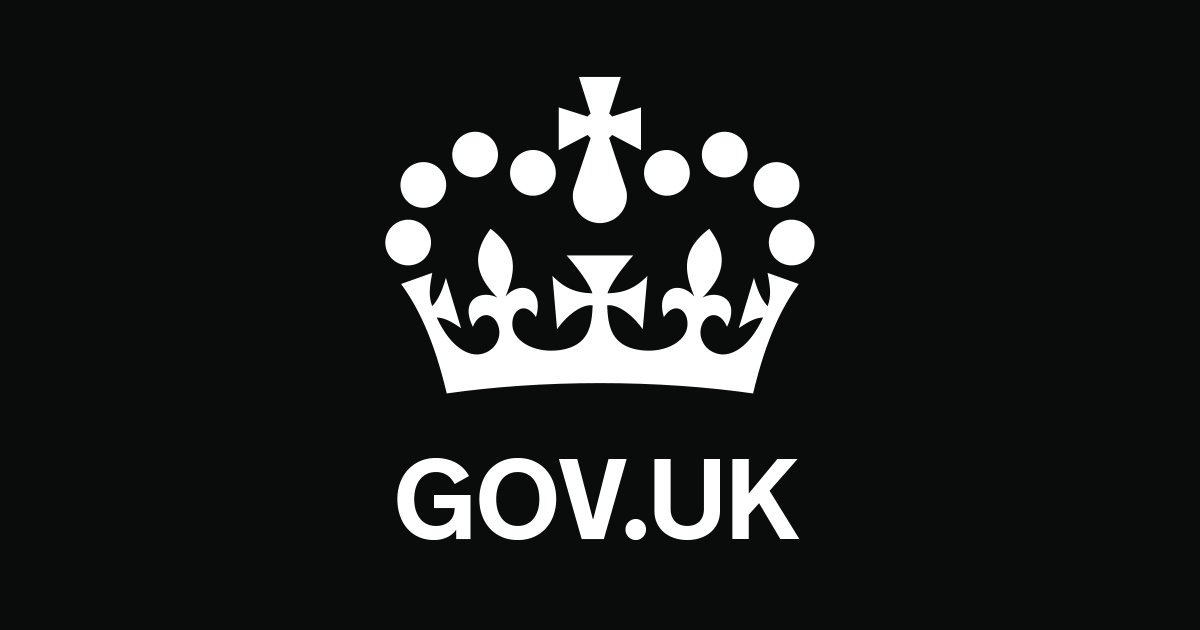 1.

Forest Creation Offer Inquiry Form England Best Advice
1.1

Over the next few weeks, we'll be sharing some tips on how you should complete the EWCO application form so that we have all the information we need to process your application.

Tip 4: Items you need to include on your EWCO application maps
All the land on which the works and elements of wooded creation are proposed must be indicated
A clearly marked boundary with a colored line encompassing the entire application area
All job types displayed using colored lines or shaded/hatched areas, use a legend
Proposed open space areas in planting areas
Unique Business Identifier (SBI) and property or site name
The card number and the total number of cards, a general card is required if using more than one card
A six-digit OS grid reference for the center of the map (or OS grid lines)
Base maps can be requested from the Forestry Commission through the map request service for use in your application.
If you find these tips helpful, come to our webinar to learn more about how to submit a great EWCO application!
Join us on Tuesday, April 26, 2022 from 1:00 p.m.
Join the EWCO Advice Webinar
2.

New phytosanitary requirements introduced following new findings of the tree pathogen Phytophthora pluvialis to control the spread
2.1

Find out what we do.

Phytophthora pluvialis is a fungus-like pathogen known to affect a variety of tree species, including western hemlock, Douglas fir, tanoak, and several pine species (particularly radiata pine). It is reported to cause needle wilting (when the needles turn brown and drop off), shoot dieback and lesions on the stem, branches and roots.

Extensions to the existing demarcated area in Devon and Cornwall have been made following new identifications of the pathogen in these areas. A new cordoned off area has been introduced following the identification of the pathogen in forests in Surrey, and following further findings in Wales, a new cordoned off area has been introduced in Gloucestershire to combat any further spread potential.

The introduction and extension of demarcated areas helps prevent the accidental movement of tree pathogens. Notices to introduce the demarcated area in Gloucestershire and Surrey and to extend the demarcated area in Devon and Cornwall all come into force on Thursday 21 April. You can read about these changes and see the demarcated areas on our GOV.UK: Phytophthora pluvialis page.

We have also published a blog about our work on Phytophthora pluvalis; "Behind the scenes" at the Forestry Commission: managing the outbreak of Phytophthora pluvialis.
3.

Ips typographus and the risk as warmer weather approaches: action required
3.1

Stay alert.

All landowners, managers and timber processors should remain vigilant for Ips typographus, and it is important to take the necessary steps now, to quickly remove any storm-damaged trees in their area.

With extensive storm damage reported in south east England over winter, spruce trees that have fallen or snapped in storms greatly increase the chance of Ips typographus establishing in spring/summer if another flight occurs from the mainland. We recommend continuing to walk over spruce trees, identifying and destroying fallen or broken trees whenever possible.

Any owner, manager or processor of wood in the demarcated areas must obtain authorization for the removal of damaged trees. For more details on permissions and guidance on appropriate disposal methods, please see our Ips typographus guidance page.