February is American Heart Health Month! 3 Tips for a Healthy Heart – Shaw Local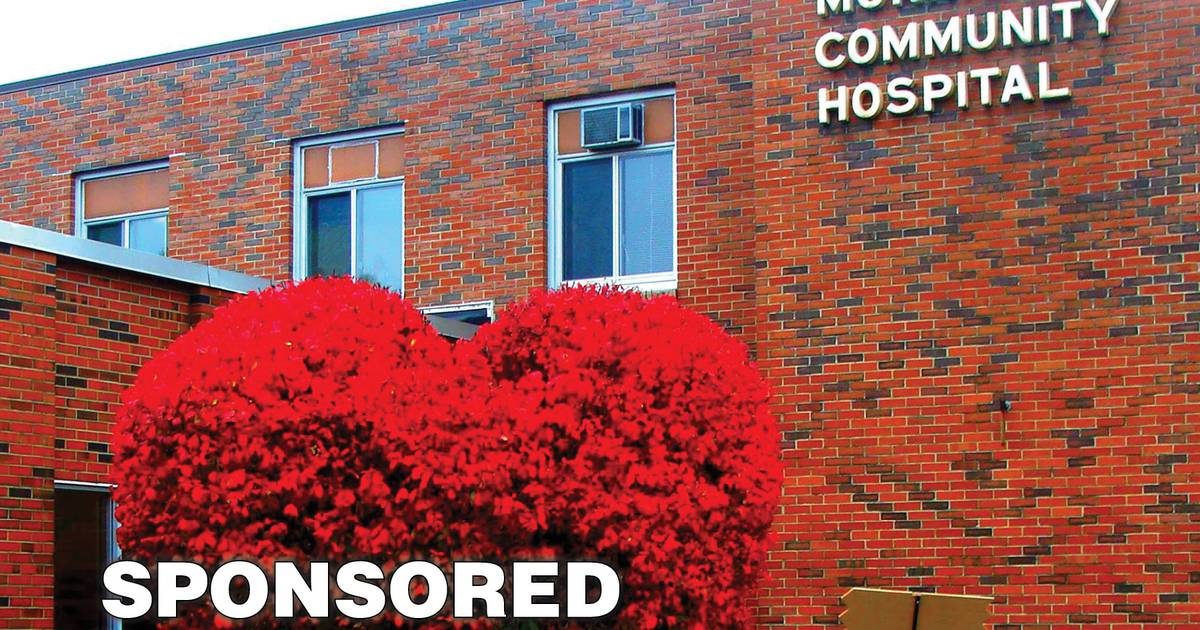 February is American Heart Health Month! 3 tips for a healthy heart
Although famous for Valentine's Day, February is also American Heart Health Month. This federally designated event was created by President Lyndon B. Johnson in 1964, nine years after he had a heart attack. Heart disease kills more people than all forms of cancer combined; in the United States, a heart attack occurs approximately every 40 seconds. To avoid being a statistic, consider these 3 tips for a healthy heart:
1. Exercise regularly. Cardio exercises will get your heart pumping, and strength training will help you build muscle. "Knowing your target heart rate is important," explained Dr. Faraz Manazir, a cardiologist at Morrison Community Hospital. "I can determine a patient's target heart rate and offer recommendations on how to achieve it." The American Heart Association recommends five 30-minute exercise sessions per week. Maintaining a healthy weight will go a long way in reducing your risk of heart attack or stroke.
2. Get an annual physical that includes checking blood pressure, cholesterol, weight, and other heart health markers. "These measurements help determine a patient's risk of heart disease and allow me to offer correct advice regarding lifestyle changes (eating a healthier diet, reducing stress and getting more sleep) and medications, if needed," Dr Manazir added. "Diabetes can also lead to heart disease if left untreated."
3. Quit smoking. Smoking, the most preventable cause of premature death in the United States, is a leading cause of heart disease. It raises triglycerides, lowers good cholesterol, damages cells that line blood vessels, and can cause blood vessels to thicken and narrow. It can increase plaque buildup in blood vessels and make blood more sticky and prone to clot, which can block blood flow to the heart and brain. Even second-hand smoke can have a detrimental effect on heart health. In addition to harming themselves, smokers can harm other members of the household.
For more heart-healthy tips, please contact:
Morrison Community Hospital
303 North Jackson Street
Morrison, Illinois 61270
815-772-5511
www.morrisonhospital.com