Fiber is on the menu for a healthy life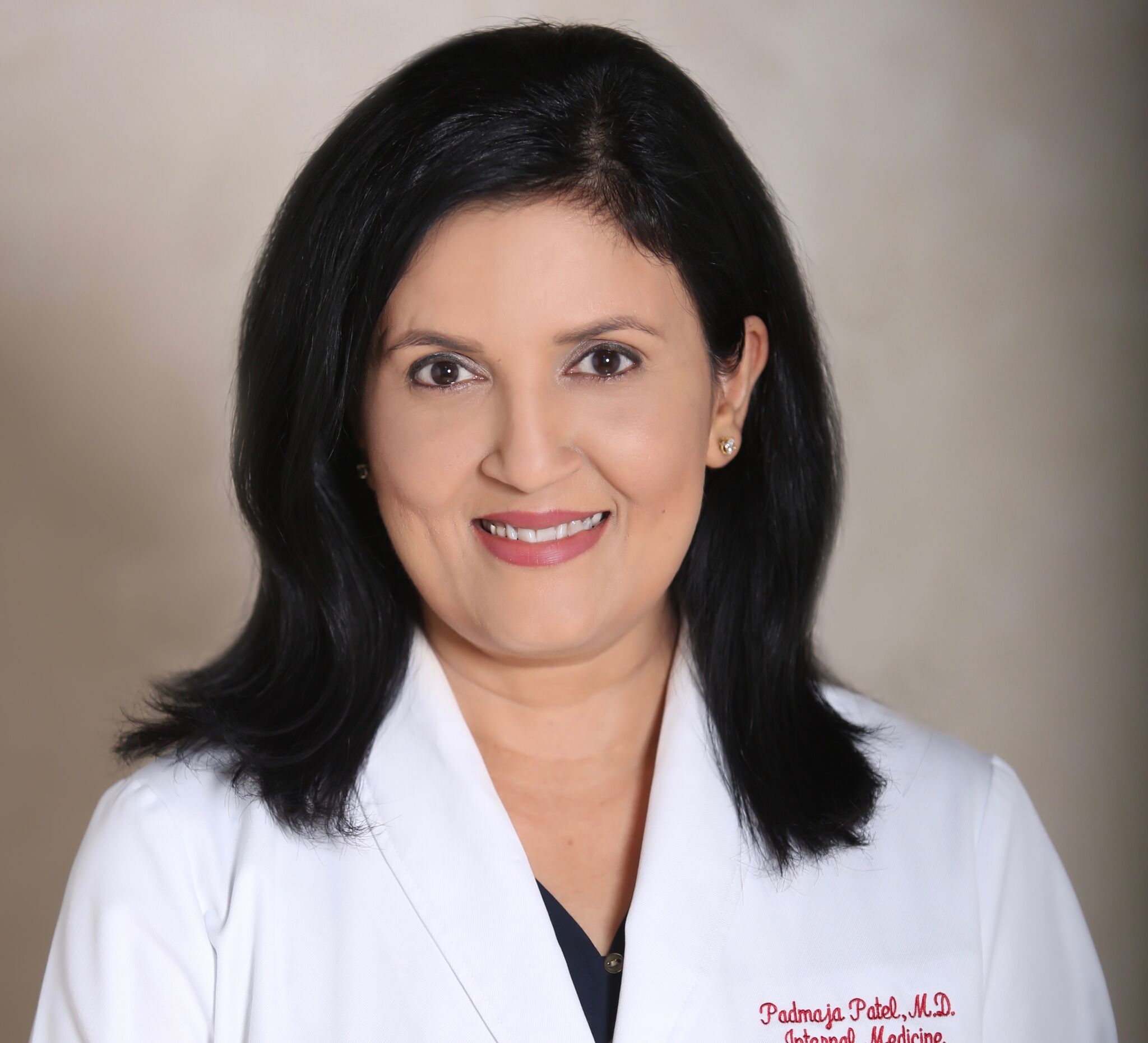 One of the most important nutritional recommendations for overall health is to get an adequate amount of dietary fiber daily. You might be surprised to learn that 97% of Americans don't get the minimum daily fiber requirements from their diets. We are a "fiber deficient" population. The average American adult eats 10 to 15 grams of fiber, less than half of the daily requirement. If we could get Americans to eat just the minimum recommended daily allowance of fiber-containing foods, we could save our country $80 billion, and that's just from the effects on constipation.
While 97% of us eat excess protein every day and still remain concerned about whether we are getting enough protein when it comes to our gut health, where we get our protein from raw materials, plant protein rich in fiber promotes the growth of a healthy gut. bacteria. In contrast, fiber-deficient animal protein promotes the development of inflammatory gut bacteria. These unhealthy bacteria produce toxins like amines, sulfides, secondary bile salts, and TMAO. These toxins are associated with food sensitivity, colitis and many gastrointestinal cancers.