Five habits of healthy people | Health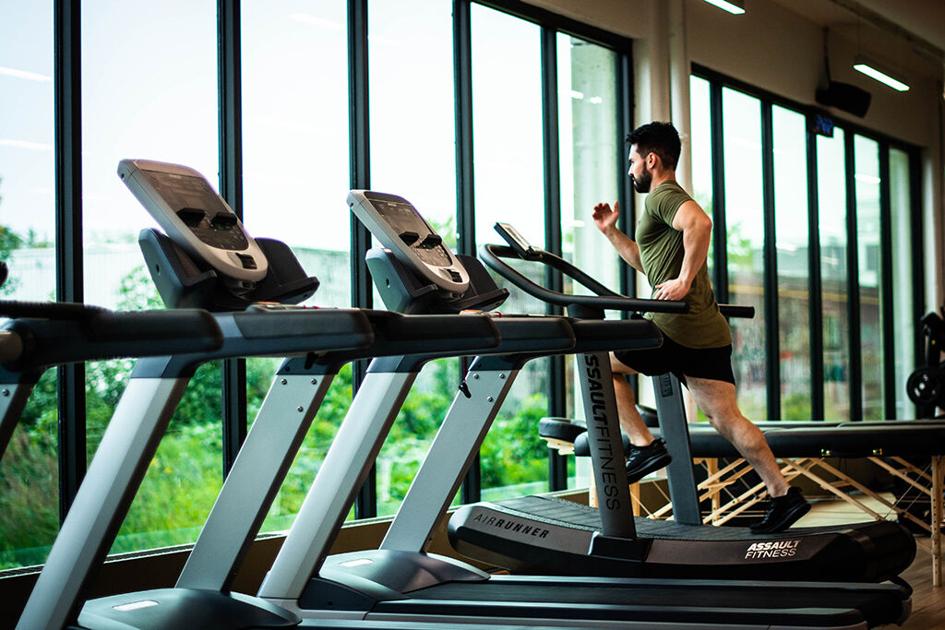 Our daily habits say a lot about us and our well-being. If you ask any of your healthy and fit friends what their daily list of healthy routines is, I bet they can mention a few that I've listed below.
Of course, striving for good health should be on your list. And getting there can be as easy as making small changes like going to bed half an hour earlier, eating something green every day, or even walking a mile a day. Here are five top changes you can make to maintain a healthy lifestyle.
1. Plan your workouts and meals.
Start making schedules for your workouts and stick to them. It's easy to get distracted and give up on a workout, especially as the day progresses. Train early in the day to avoid this. Meal planning is also important. Don't blow it on bad foods like pizza, fast food, or sugary foods and drinks. Cooking at home is the best bet if you can, as you can control what goes into your dishes. If you don't cook at home you should! Learning to cook is a great creative outlet and very rewarding too! Stay away from fast food. It should be the rare exception, not the rule.
2. Avoid sitting for long periods of time.
Maybe your job requires you to sit still most of the day. But that doesn't mean you can't get up and move every 30 minutes. Sitting is a disease. It can really affect your health if your activity level is zero. Our bodies are made to move. Regular sitting can be bad for your health, can increase your risk for diabetes, metabolic disease, cardiovascular disease, and it doesn't do your joints good to sit too much!
3. Put on weights!
Being strong is very important for overall health. Life comes to us hard, and we need to be prepared for it all. Lifting weights can help keep our joints strong so that they can better support our body. Weak muscles and joints are a major factor in falls. Not to mention that the more muscle we have, the more fat we can burn while at rest.
4. Stay hydrated!
Water makes up about 50-70% of your body weight. The right amount of water helps flush out waste and keeps your body running smoothly. Water also helps lubricate your joints and protect your tissues. The debate over how much water is eternal, but according to the Mayo Clinic, men need about 124 ounces per day and women need about 92 ounces per day – more if you exercise and sweat.
5. Enjoy the outdoors.
There is something so invigorating about being in nature, whether it is gardening, hiking, or even a walk in the park. Being outside is a good way to clear your mind of all the non-essential daily clutter that fills our brains. Nature is a calming and calming place. We could all use a dose.
Make these small changes and get on with your schedule. In my opinion, the sooner you can exercise, drink water, prepare your food, and other healthy habits, the less likely you are to ignore them. Many of us lose motivation throughout the day because we are tired and we lose our focus.
These habits should last year round and focus more on feeling good, not the scale. Overall health is the goal. And if you get a good report on your annual checkup, that's the icing on the cake. Without sugar, of course!
Ann Angell is a certified instructor and personal trainer. She is the Fitness Director for the Calhoun County YMCA. His "Fitness over 50" column appears on the third weekend of each month.