Having trouble getting a good night's sleep? An expert shares 10 effective tips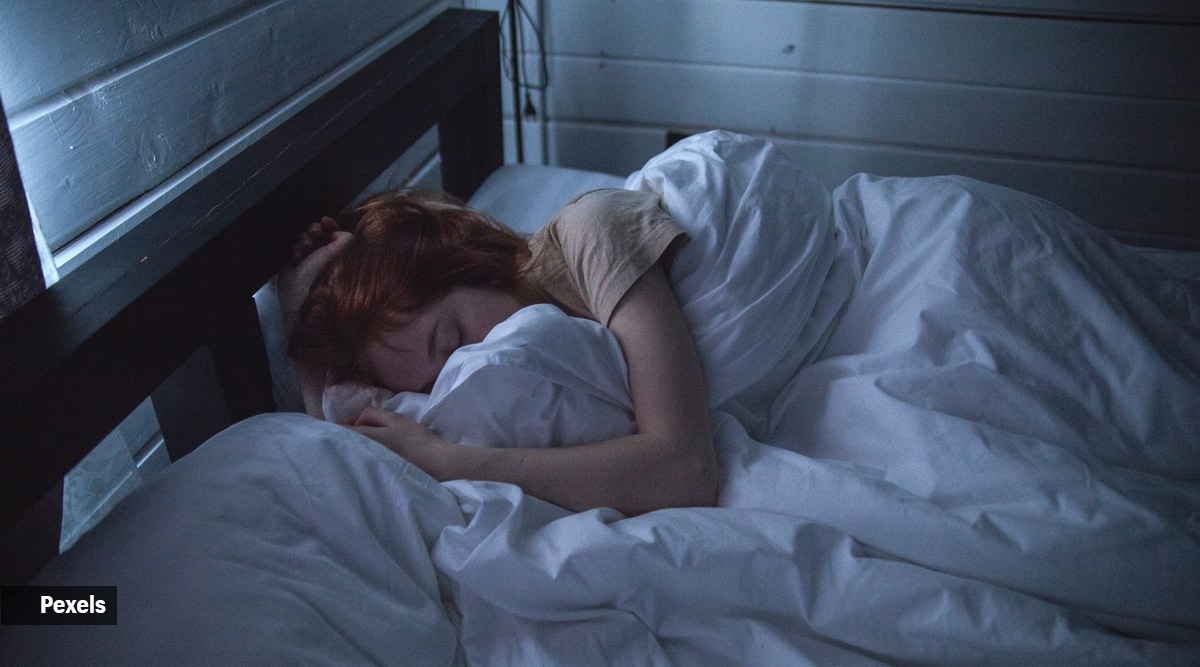 According to experts, sleep deprivation manifests itself in irritation, frustration, increased hunger, fatigue as well as heart disease, type 2 diabetes and high blood pressure. Many people struggle to get a good night's sleep of at least 7-8 hours, either because they have trouble falling asleep or staying asleep. This can be the case for many reasons such as increased exposure to screens, excessive caffeine consumption near bedtime, anxiety, insomnia, restlessness, etc. A return to working from home amid a third wave only made matters worse.
The following tips, shared by Andrew Huberman, a neuroscience expert at Stanford University, could help you sleep more and better. He took to Instagram to share science-based tips and tricks for improving sleep, and wrote in the caption, "Sleep is the foundation of mental and physical health, and all aspects of performance. human. Here I outline 10 things anyone can do to promote a better night's sleep.
Tips for improving sleep:
Observe the sunlight coming out within 30-60 minutes of waking up. Start again in the afternoon, before sunset. If you want to wake up before the sun comes up and want to be awake, turn on the artificial lights then go outside once the sun comes up.
Wake up at the same time every day and go to bed as soon as you start feeling sleepy.
Avoid caffeine 8-10 hours before bedtime.
If you suffer from trouble sleeping, insomnia, or sleep-related anxiety, try some form of self-hypnosis.
Avoid staring at bright lights, especially bright overhead lights between 10 p.m. and 4 a.m.
Limit daytime naps to less than 90 minutes or don't nap at all.
If you wake up in the middle of the night (which, by the way, is normal to do about once a night) but can't get back to sleep, consider doing an NSDR protocol when you wake up.
Expect to feel really alert about 1 hour before your natural bedtime. This is a natural peak of wakefulness that sleep research has observed.
Keep the room you sleep in cool and dark and layer blankets that you can pull off.
He also advises some supplements – (30-60 minutes before bedtime): 145mg magneisum threonate or 200mg magnesium bisglycinate, 50mg apigenin, 100-400mg theanine, but insists that it "should be cleared with your doctor. I recommend starting with behavioral tools.
📣 For more lifestyle news, follow us on Instagram | Twitter | Facebook and don't miss the latest updates!