Hell for Monkeys: PETA TV Blitz to Expose Local Macaque Breeding Compound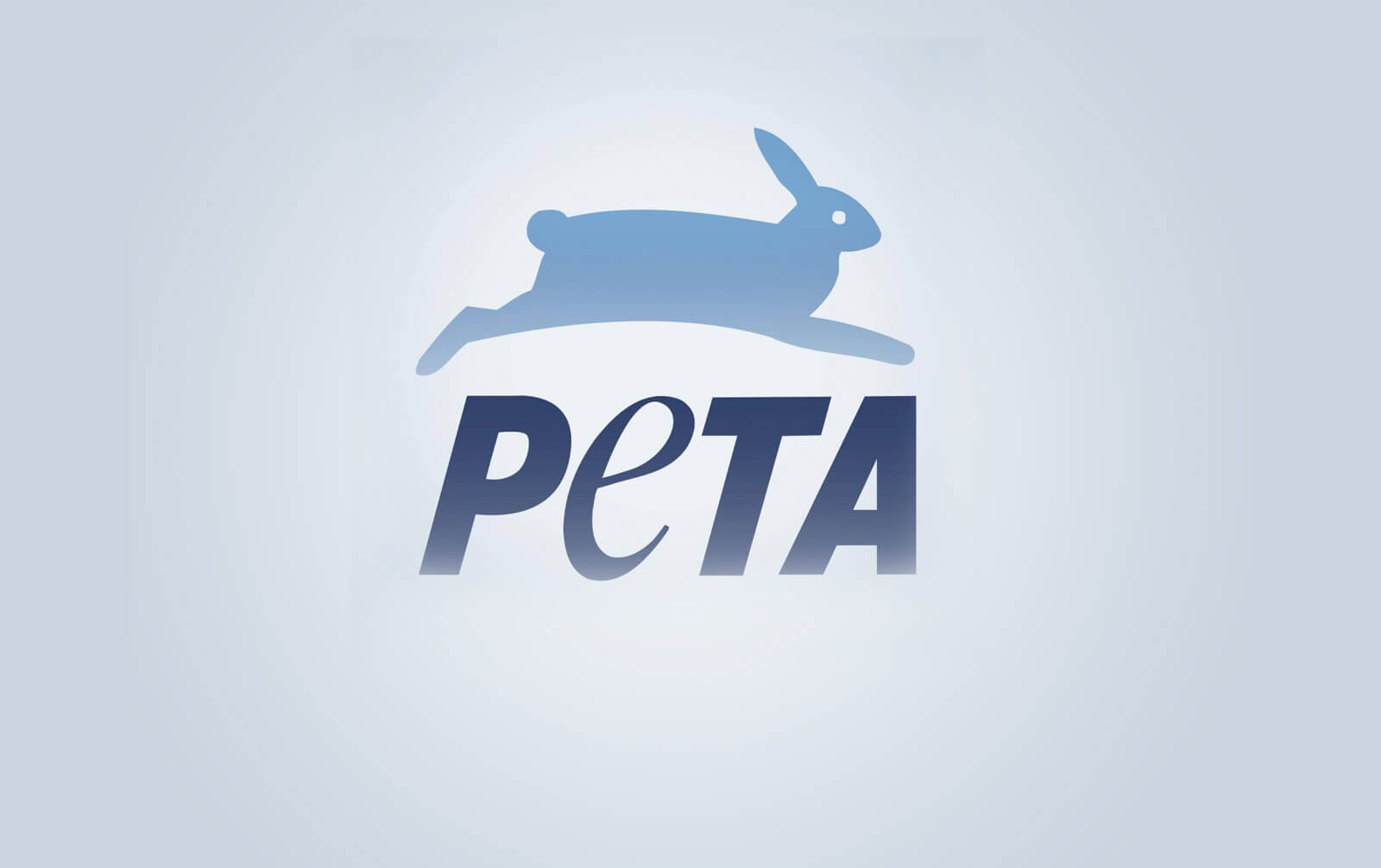 For immediate release:
May 2, 2022
Contact:
Amanda Hays 202-483-7382
Phoenix – "A toxic facility and a threat to public health. That's how PETA describes the University of Washington (UW) Mesa macaque breeding facility in a new TV spot airing this week on KNXV ABC 15 and KSAZ FOX 10.
The video builds on a scathing seven-month expose by The Arizona Republic, which revealed that UW's Mesa Breeding Facility and its federally funded Washington National Primate Research Center (WaNPRC) on the UW Seattle campus sent sick monkeys to labs at across the country, violated animal health and import regulations, operated without state oversight, and failed. to prevent the introduction and spread of deadly diseases in monkeys which could then spread to wildlife, pets and human populations. The breeding complex is also located near a toxic waste site, and lead and other contaminants have seeped into the soil and groundwater.
WaNPRC was also cited for multiple serious violations of federal animal protection law, and over an eight-month period, the facility treated a narcotic 332 traumatic injuries in monkeys. Its current director, Michele Basso, is one of the few academic experimenters to have been suspended from animal use due to multiple serious welfare violations.
"Monkeys imprisoned at the Mesa facility have been maimed or died of convulsions from untreated infections, and infants too sick to nurse or cling to their mothers have been found deep in the enclosures," says PETA scientist and former WaNPRC researcher Dr. Lisa Jones. -Engel. "PETA is calling on everyone to tell their elected officials to stop funding the UW's cruel monkey breeding colony."
Pathology reports uncovered by PETA scientists show that at the breeding center, several unintentional infectious agents, including Trypanosoma cruzi (which causes Chagas disease), Coccidioides spp. (which causes valley fever), campylobacter, Shigella spp.salmonella, Mycobacterium spp. (which causes tuberculosis) and cholera – have been documented. But because the breeding center is located on tribal land rather than state land, UW dodged all the usual state requirements for reporting zoonotic diseases. As a result, PETA asked the US Department of Health and Human Services to shut down both the WaNPRC and the Mesa Breeding Center.
PETA — whose motto reads, in part, that "animals are not ours to experiment with" — opposes speciesism, a human supremacist worldview. For more information about PETA's news gathering and investigative reporting, please visit PETA.org or follow the group on Twitter, Facebookor instagram.