Hopeway Offers Emotional Wellness Tips to Strengthen Mental Health | Weekly Sud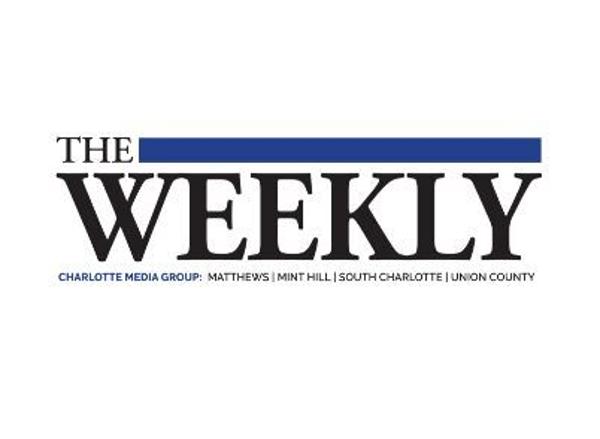 CHARLOTTE – HopeWay encourages people to make their mental health and emotional well-being a priority in honor of Emotional Wellness Month in October and World Mental Health Day on October 10.
HopeWay is a licensed, non-profit, adult residential and mental health day center.
"As mental health issues continue to increase, it is important for people to understand how they can support their own mental and emotional health through simple daily activities. It is often a misconception that a person needs to have certain resources, like money or extra time, to engage in mental wellness, "said Tom Gettelman, Clinical Director and Admissions Director . "However, there are many resources at hand that help support mental well-being, and each of these activities is supported by scientific research proving benefits and effectiveness."
HopeWay offers six tips anyone can do anywhere to support or strengthen their mental health:
1. Stand in the sun. Vitamin D plays a vital role in many aspects of human health, and studies have shown a correlation between lack of vitamin D and symptoms of depression.
2. Use your breath. Regulating your breathing through different breathing techniques helps reduce blood pressure and feelings of anxiety.
3. Engage in a creative activity. Research shows that engaging in a creative activity – like drawing or doodling, dancing to your favorite playlist, or playing an instrument – increases dopamine (the brain chemical that feels great).
4. Practice gratitude. Write down one thing each day that you are grateful for. Studies have shown that thanking and recognizing good fortune can help people sleep better, reduce stress, and improve interpersonal relationships.
5. Cry. Research shows that crying releases toxins, helps regulate our emotions, and helps relieve physical and emotional pain through the release of endorphins.
6. Acknowledge your true feelings. Although negative emotions are not pleasant, studies show that "emotional acceptance" is better for overall health and through acceptance we can actually learn from emotion rather than using unnecessary energy for it. push it back.
On the Web: www.hopeway.org