Mitigation work done at Libby Kindergarten after accidental asbestos release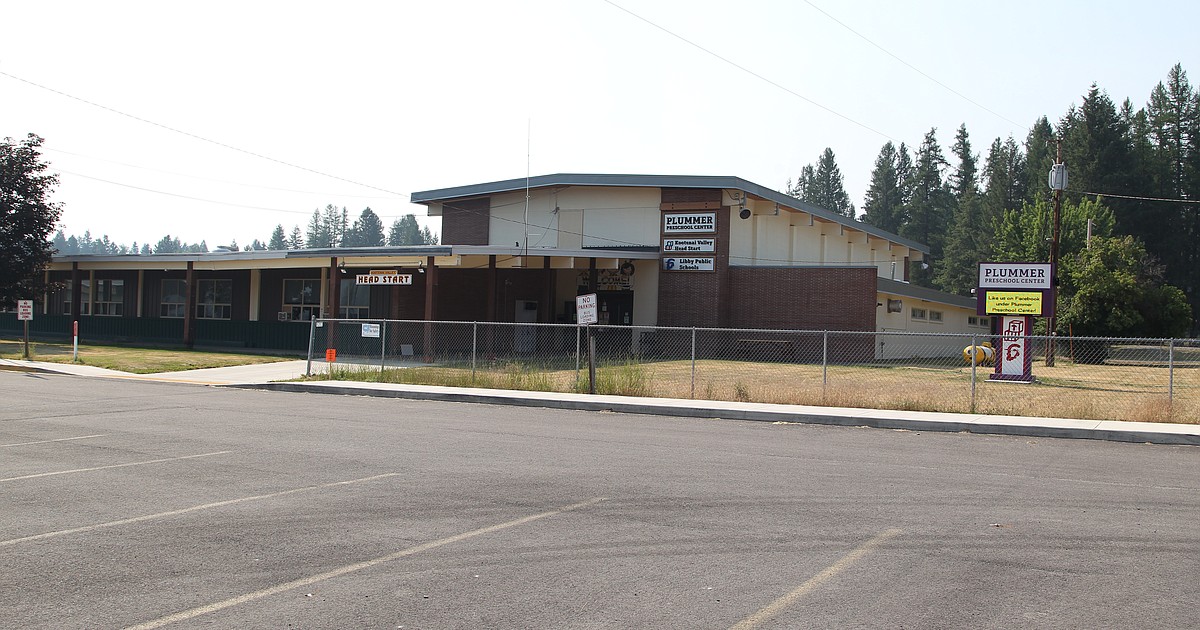 Administrators at Libby Public Schools have embarked on an unexpected asbestos mitigation project after workers accidentally released the toxic mineral during the removal of a boiler from Plummer Preschool last month.
Superintendent Ron Goodman said inspectors found the vermiculite contaminated with asbestos while cutting down the chimneys in the boiler room. The district hired Kirby Environmental, based in Flathead County, to clean up the spill and determine where the asbestos had spread.
"The first thing we did was test the asbestos release in the building itself," Goodman told school board members on July 12. "The really positive thing is… there was no exhibit inside the building."
Since the workers used a door leading directly to the outside of the boiler room, no other room inside the school was contaminated. The contractors found fibers on a trailer used to transport the boiler.
No children or employees were in the building when workers removed the boiler, Goodman said. The Superintendent expected Kirby Environmental to finish cleaning the boiler room by July 16.
An independent contractor from Missoula will take air samples to make sure the room is clean.
In a week or two, Goodman expected the boiler to be back in place. School officials plan to use emergency relief funds for elementary and secondary schools – the federal coronavirus relief dollars – to cover the cost of about $ 30,000 of the downsizing work. The administrators had already set aside funds from the fund to renovate the heating, ventilation and air conditioning system at the preschool.
Goodman said administrators reported the contamination to the state's Department of Environmental Quality as soon as possible and faced no fines.