New grant aims to educate teens about their sexual health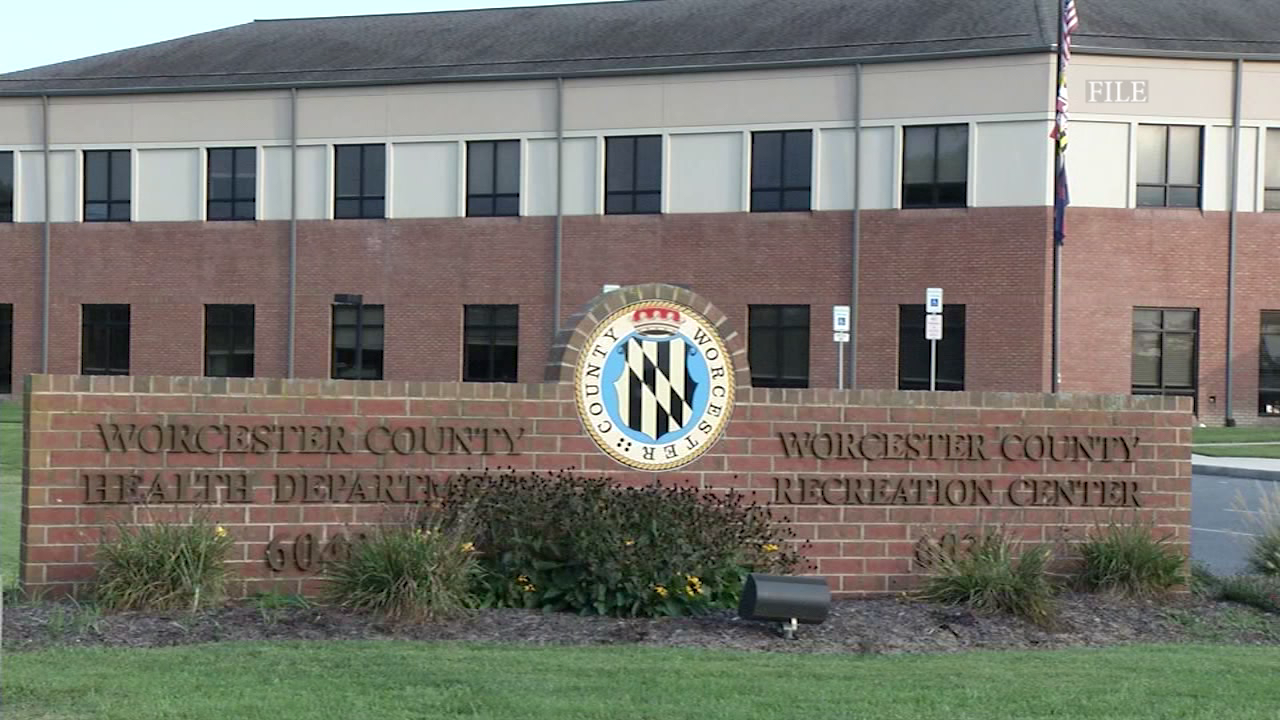 WORCESTER COUNTY, Md. — HHealth classes are back thanks to the county health department and some grants.
"Knowledge is power", says says Dr. Margo Gill, a physician at Atlantic General Hospital's Women's Health Clinic.
The Worcester County Health Department is providing this knowledge through new grants.
"We are asking for grant proposals from the community, organizations, workplaces, churches, or any other interested organization to receive up to $7,000 in funding and use that money to educate young people to prevent pregnancies in adolescent girls and sexually transmitted infections," says Summer Widmyer. , the public affairs officer for the Worcester County Health Department.
And doctors say it's a concern for Worcester County.
"We have seen an increase in syphilis in particular, Gonorrhoea and Chlamydia. The problem with many sexually transmitted infections is that there are a lot of people who don't even have symptoms, they don't even know they have the infection and that's how it gets spreads very easily," says Dr. Gill.
Health officials say they are also seeing an increase in unintended teenage pregnancies. And part of the program targets students between the ages of 12 and 19, teaching them a variety of subjects.
"Negotiation and relationship, setting up life goals and teen pregnancy and in addition to the curriculum, we cover adult preparedness topics related to healthy relationships, adolescent development, parent-child communication and other life skills. healthy lives," says Widmyer.
IIn the meantime, health officials urge you to catch the infection before it spreads with these safe practices.
"Do make sure you get tested regularly at least once a year and use condoms or other means of protection to contract or transmit the infection. We know that condoms are extremely effective," says Dr Gill.
The Worcester The county health department conducted a study in 2021 to track sexually transmitted infections as well as teen pregnancy, click here to see it.