Obese older people can prevent heart disease by leading a healthy lifestyle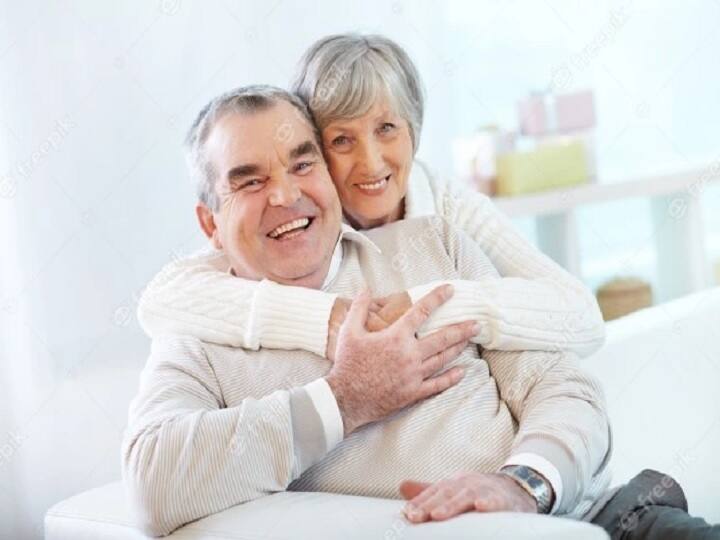 New Delhi: After a certain age in life, great care should be taken of one's health. Following a healthy routine not only improves the health of older obese people, but also helps them lead healthy lives. This is not just our opinion, but rather, these claims were made in an American Health Journal.
According to a report by the prestigious American Heart General Magazine published by the American Heart Association, you can protect your heart from disease by making small lifestyle changes if you are obese after age 65.
According to this report, obese people over 65 should burn at least 200 calories per day while exercising. 30 minutes of exercise can help you burn 200 calories.
The report states that you should exercise according to your body's capacity and that exercising four days a week relieves arterial stiffness (aortic stiffness) and keeps the heart healthy.
Tina Berkeley, a professor at the Wake Forest School of Medicine, explained that daily exercise reduces the risk of arterial stiffness in obese people between the ages of 65 and 79. During exercise, the blood flow intensifies in the body, thus eliminating arterial stiffness in the heart and making it healthy.
People with obesity need to exercise at least four days a week to keep their hearts healthy and live long.
Discover the health tools below-
Calculate your body mass index (BMI)
Calculate the age at age calculator