Plastic pitcher leads cops to suspect who poured gasoline on woman and set her on fire – Crime Online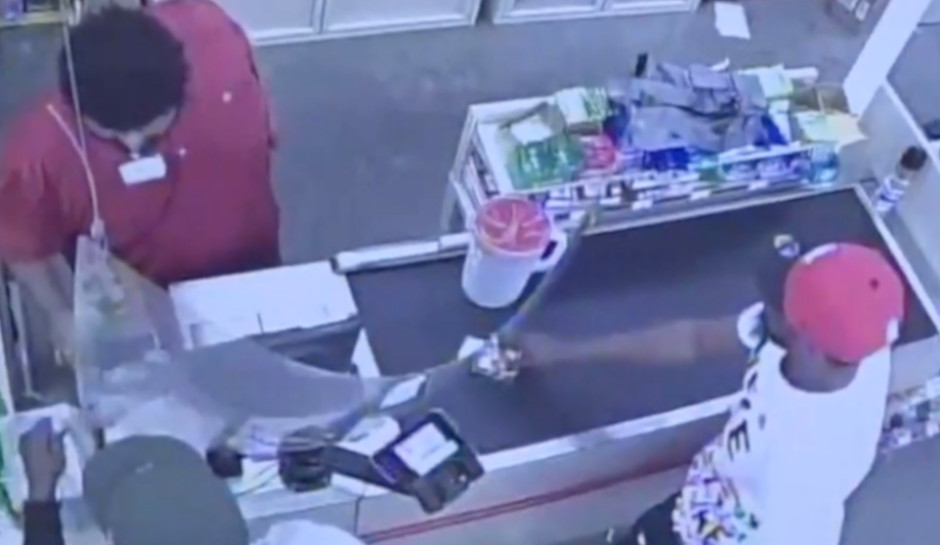 South Carolina sheriff's deputies tracked down a man who had thrown a pitcher of gasoline at a woman and set her on fire upon finding the store where the man had purchased the pitcher.
Richland County Sheriff Leon Lott told reporters that Keitrick Stevenson, 41, poured gasoline on the woman on March 21 and then chased after her, "continuously throwing matches at her until let him set it on fire".
Lott said the woman survived the encounter but was badly burned and had a long way to go to recover.
The incident, Lott said, was caught on surveillance cameras in the area, and the video is gruesome. He refused to show it to reporters, saying, "It was hard to watch. Someone runs and someone chases them and throws matches at them until they are engulfed in flames.
The sheriff said the plastic jug Stevenson used to transport gasoline "was his downfall." "Just on a whim," he said, deputies visited several stores in the area to see if anyone had purchased a similar pitcher.
They found Stevenson shopping for the pitcher — and the matches — at a Family Dollar store that day.
Stevenson was arrested on Tuesday and charged with attempted murder. Lott said this isn't the first time Richland County has arrested him. Stevenson's criminal record dates back to 1997, he said, and he served eight years in prison after pleading guilty to manslaughter charges in 2006.
Lott said Stevenson and the woman knew each other and had previously met, but when asked by reporters for a motive, the sheriff had only a word.
"Wickedness," he said. "Set another human on fire?" It takes a special kind of hurt in someone to even think of doing it.
For the latest true crime and justice news, subscribe to the "Crime Stories with Nancy Grace" podcast.
[Featured image: Keitrick Stevenson buys the pitcher and matches at a Family Dollar store/Richland County Sheriff's Department]