Richard Ellis Wayne Pettyjohn | Obituary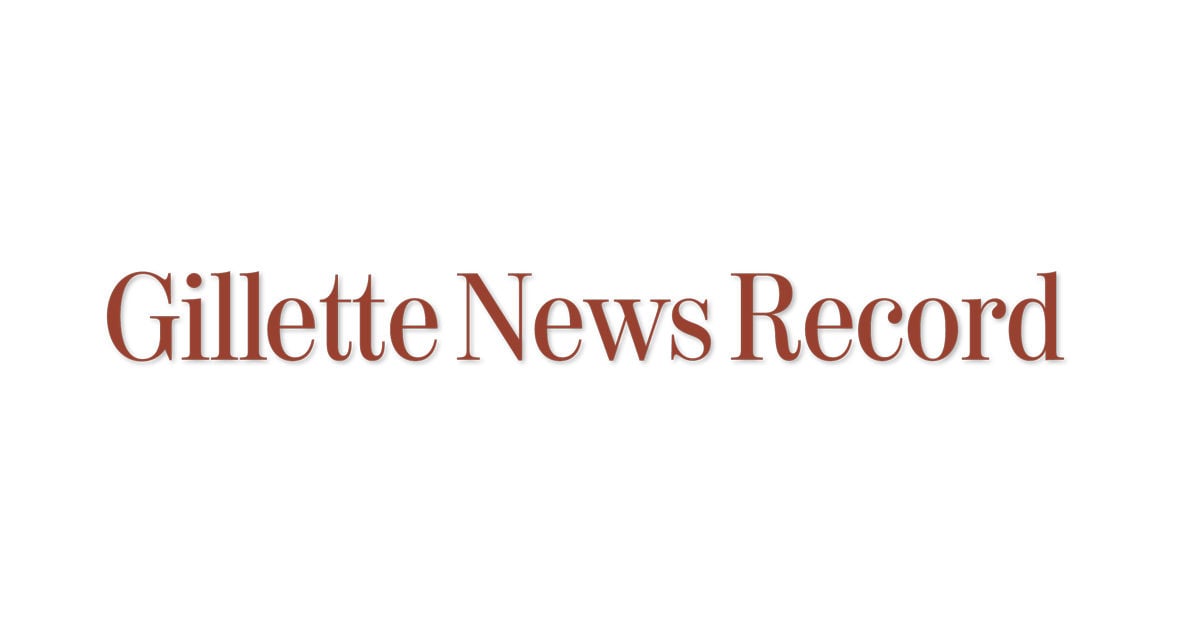 Richard Ellis Wayne Pettyjohn
Richard Ellis Wayne Pettyjohn, 46, of Moorcroft died Thursday, April 9, 2020 at Campbell County Health in Gillette of a heart attack.
He was born on June 23, 1973 in John Day, Oregon, to Richard E. Pettyjohn and Sharon G. Dryer.
He grew up in Heppner, Oregon, and enjoyed fishing and playing basketball. He traveled most of his adult life, building on the lessons his grandfather and uncle taught him. He was an accomplished carpenter and found great satisfaction in working with his hands.
Mr. Pettyjohn loved to share his love of music from Chris LeDoux to Eminem. He had a deep-rooted love for women, whiskey, and storytelling. He will be remembered by Jamie, who had his heart.
During his life he struggled with addiction. He would be happy to know that his efforts to get sober have enabled him to help others. On April 11, Donor Alliance stopped his heart to help three strangers.
Mr. Pettyjohn is survived by his parents, Sharon, Richard and his bonus mom Jeanneine; sisters, Cindy and Tara; brothers, Ryan and Colton; the children, Brandon, Brittany, Dawn and Wyatt; three grandchildren; and several nieces, nephews and extended family.
His ashes will be strewn at his favorite spot near Penland Lake by his family and friends at a later date.
Condolences can be attached to the death notice at gillettenewsrecord.com.