Tips to combat the impact of winter on your skin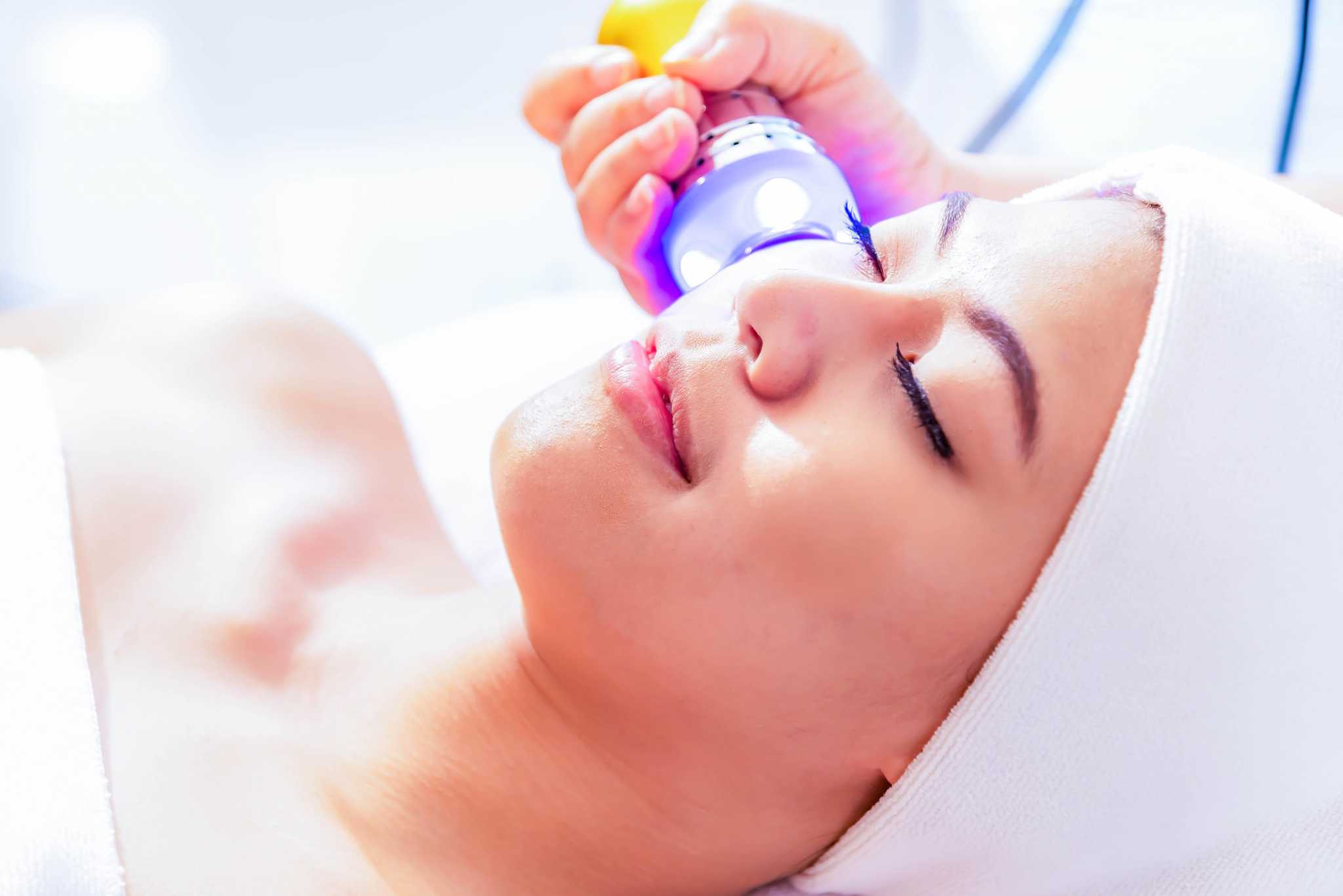 Last weekend reminded us that winter was still here with falling temperatures and drier air. With these changes, our skin becomes drier and our lips become red and cracked. There must be a way to minimize these cold weather effects. Fortunately, there are some simple tips that can help our skin in cold weather.
The first rule of cold weather skin care is to keep the skin moist, as cold air dries out the skin. The first step to improving skin moisture is using a moisturizer, and choosing the right one is important. Thick, oil-based moisturizers provide a thicker, longer-lasting layer on the skin and will treat dry skin more effectively. This should be applied several times a day depending on skin and activity. Certain areas may require frequent hydration, such as the hands if they are frequently exposed to the cold or washed with an alcohol-based hand sanitizer. Also, consider wearing gloves or other cold protection, in addition to moisturizer, if you are exposed to the cold for prolonged periods.