Tips to make your Botox treatments last longer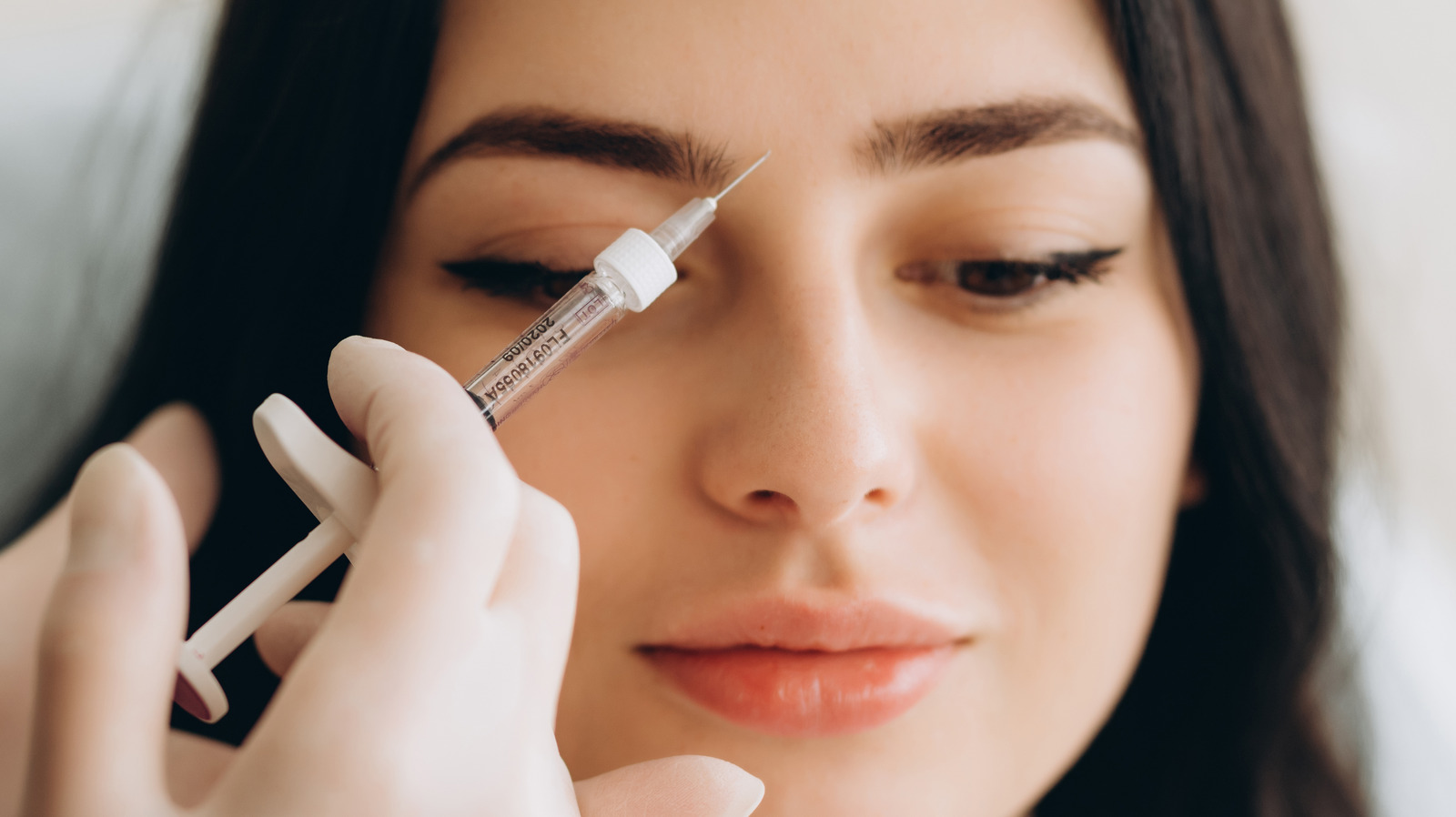 Just because you got the shots and have the forehead of a 17-year-old doesn't mean you have to give up your skincare routine. In fact, some of your products can help preserve the life of your Botox. We all know that protecting our skin from ultraviolet A (UVA) and ultraviolet B (UVB) rays is of the utmost importance, but did you know that your sunscreen can also keep your Botox intact for longer? In a conversation with Well + Good, dermatologist Dr. Joshua Zeichner confirmed that ultraviolet (UV) exposure is detrimental to both your skin cells and the lifespan of the neurotoxin in Botox. By protecting your skin from the sun, you can also protect the integrity of Botox.
Based on this, board-certified dermatologist Dr. Hadley King told Well + Good that topical antioxidant serums, like vitamin C, can provide extra protection against free radicals that damage your skin and the Botox it contains.
As always, hydration is key. Dermatologist Dr Julie Russak recommended moisturizer hyaluronic acid during her Well + Good interview because it's effective in keeping skin inflammation at bay. Dr. Russak explained that minimizing inflammation decreases the rate at which your body breaks down protein, helping Botox last longer.