Trying to conceive? Tips and facts to increase fertility and get pregnant soon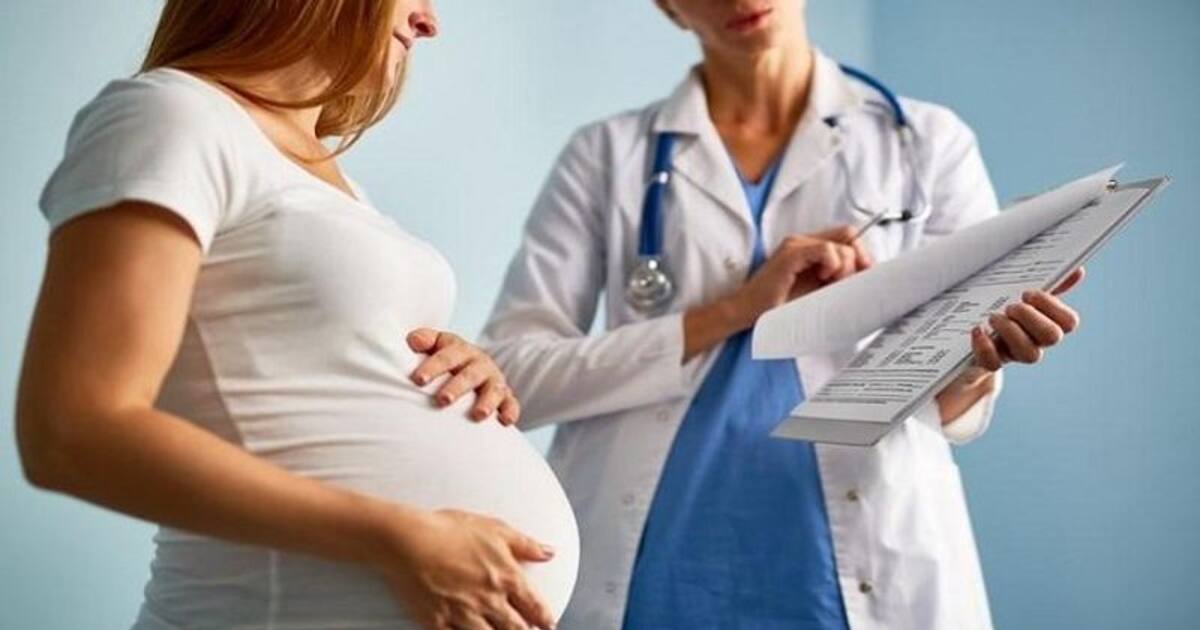 If you are planning to get pregnant, you might want to read this. Here are some tips that will help you conceive. Tips and facts to increase fertility
Bangalore, first published May 30, 2021, 12:08 p.m. IST
Do you want to design? Do you want to welcome a child soon? For some, a few tries might work. For some, it may take a while – a lot. Do not lose hope.
Well, I know having a baby is a huge responsibility, and you should only do it when you're ready, but in case a baby fits your plans perfectly, you can follow these tips and tricks for conceiving. :
So how do you predict the best time of the month to conceive?
Usually the best way to conceive is to have sex regularly for a five-day window before and after ovulation. Ovulation is the time when the ovaries release the egg to fertilize. Sperm are expected to be alive inside our body for up to 5 days. This window is therefore the moment when you have the maximum chance of conceiving. Typically, but not for everyone, ovulation in women begins at around 14 days in a 28-day cycle. However, it can take four days before and after the middle of their cycle for most women.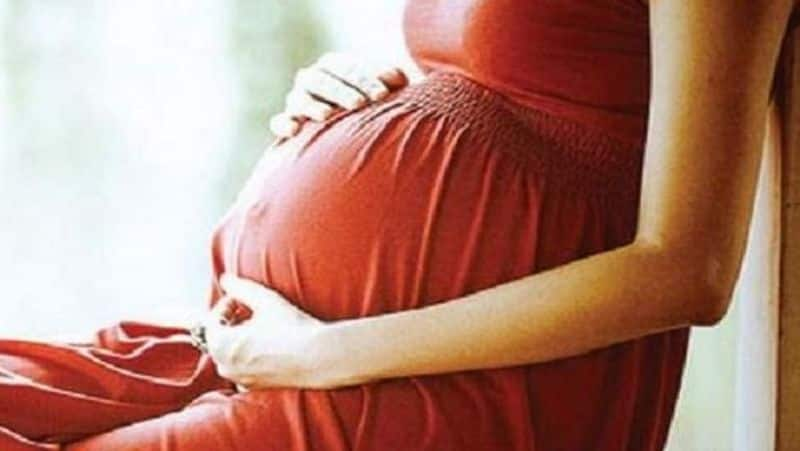 To predict your cycle even more accurately, you need to listen to your body. Try to note these changes to know your exact ovulation period:
Note your vaginal secretions: Right before our body ovulates, there is an increase in clear, moist, stringy vaginal discharge. Right after ovulation, the discharges become cloudy and thicker and much less noticeable.
Changes in your basal body temperature: Basal temperature is the temperature of your body at rest and which rises slightly during ovulation. The best way to record this is to buy a basal body thermometer and record your temperature every morning before you get out of bed. When you record the temperature, you will surely notice a pattern. You are most fertile 2-3 days before your temperature starts to rise.
Ovulation Kits: These are available from your local pharmacist. These kits test your urine for a surge of hormones that usually occurs before ovulation to help you identify when you are ovulating.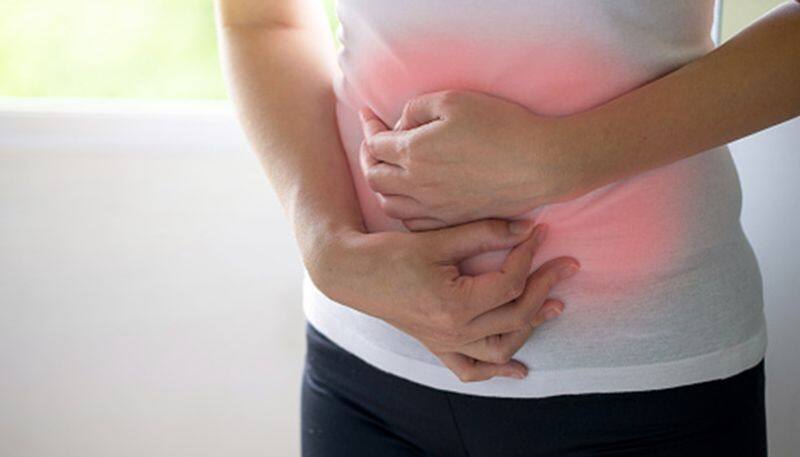 How Can You Maximize Your Fertility?
Have sex frequently: Not only will this improve your mood, it will also maximize your chances of conception. Start by having sex two to three times a week at the end of your cycle. This will make sure you have sex when you are at the peak of your fertility.
Watch your weight: A healthy BMI will only increase your chances of conception. Being overweight or underweight can increase your risk for ovulation disorders.
Moreover, you can also consult a gynecologist for better advice to improve your chances. They may prescribe medications like folic acid or multivitamins based on your body's specific needs.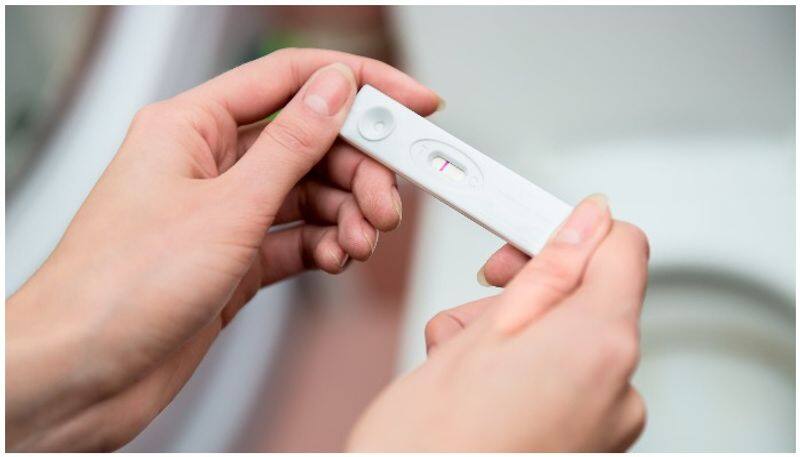 Stay away from these if you want to get pregnant
Smoking: Not only your general health, tobacco also reduces fertility and can also harm the health of your fetus. So stop before you conceive.
Alcohol: Strong drinks can reduce your fertility, so it's best to avoid them when trying to conceive.
Caffeine: Cut the coffee. Of course, this is not entirely necessary, but one should not consume more than 200 milligrams of coffee per day.
Intense exercises: Don't overdo it. Overly stressful exercise has often been associated with decreased ovulation.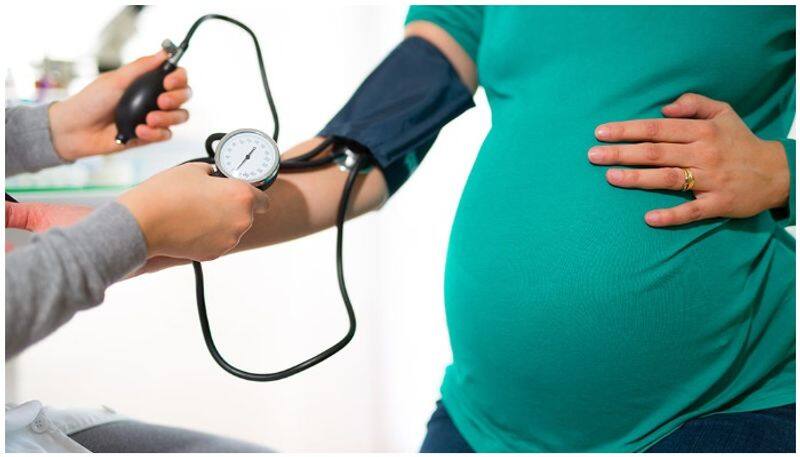 When to see your doctor:
Most couples can conceive within a year. But if you don't, you might want to see a specialist. Also, if you are over 35, or you or your partner have other health concerns, it is best to seek medical attention to plan this trip.
Do not lose hope. There are many ways to welcome a child into your life. The world is limitless, so are your options.
Last updated May 30, 2021 at 12:08 p.m. IST